Conserve and Protect Our Beaches- Vote For Explore Ecology Now
Explore Ecology has been selected as a featured charity partner on CharitySub.org. They are raising money from their community of online donors in June to help educate children about watersheds and pollution.
Chemicals and fertilizers from agriculture, industrial waste, garbage and raw sewage that make it to the ocean can have significant effects on water quality. You can help save our beaches by supporting our efforts to educate children throughout Santa Barbara County.  On our field trips and in our classes we teach kids how to stop marine debris from entering our waterways. We show them how everything is connected and how they can have a direct impact on their local creek and beach water quality by picking up litter, choosing reusable over disposable products and using nontoxic gardening and soil amendments.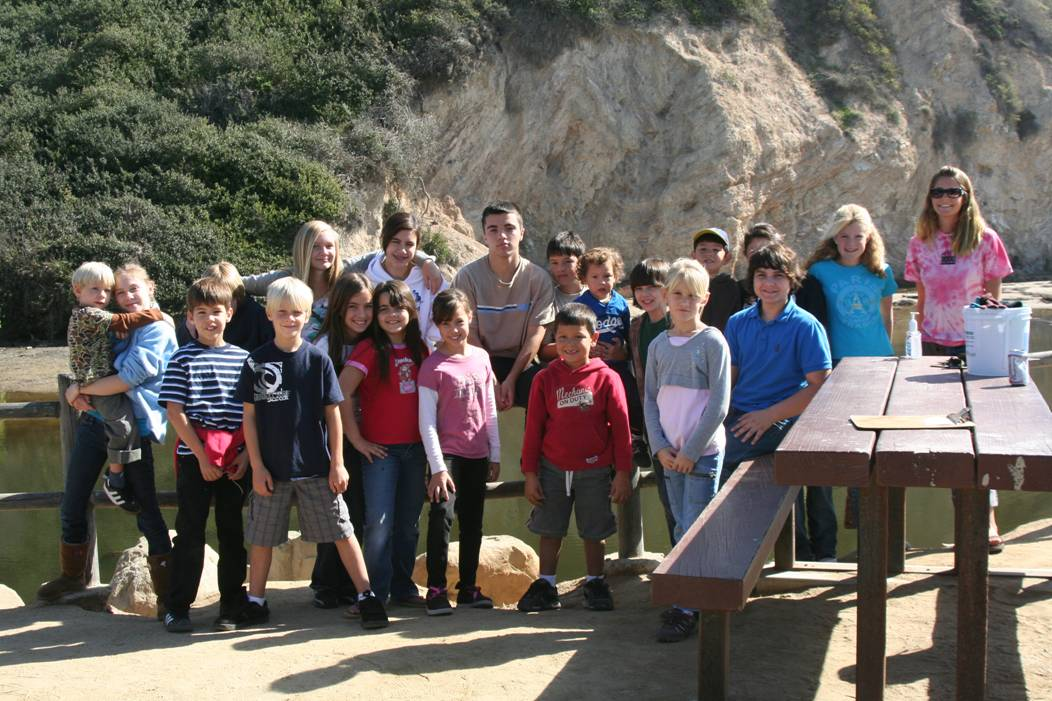 Along with CharitySub, we have a great opportunity to grow our impact and currently have 30% of their community's selections. We would love your support to make that number grow.
You can sign up here and cast your vote for us by June 30th, Please help us spread the word to family and friends!
Thanks so much for your continued support.